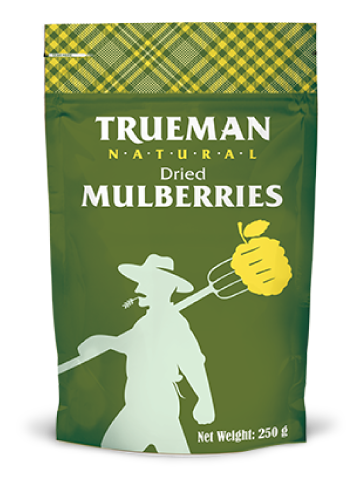 Dried Mulberry
Mulberry fruit is widely grown in Asia. In our country, in terms of production, Central Anatolia, Eastern Anatolia, Northeastern Anatolia and South Anatolia Regions can be considered. Considering the Eastern Anatolia Region; Malatya, Elazığ, Erzincan and Erzurum are among our important mulberry producers.
Mulberry is a very rich fruit with its nutritional values, vitamins C, A and K, as well as beta carofen, alpha carotene, fiber, magnesium, calcium, potassium and high antioxidants. In our country and in the world, it is consumed fresh and dry, as well as in making syrup, molasses and fruit pulp.
Dry mulberry is the state of drying the fruit in the sun after the gathering stage in order to preserve the fruit for a longer time and the fruit shrinks in volume by losing its water. In this way, the fruit can be stored and consumed for a longer time without losing any of its ingredients.
Our company has made it a mission to host these 100% organic products away from chemical, soluble and inorganic substances such as protecting consumer health, drugs, fertilizers, growth regulators and hormones, which organic production aims at, like all other organic products it owns.